Cyril Chua
Founder & Managing Director of Robinson LLC.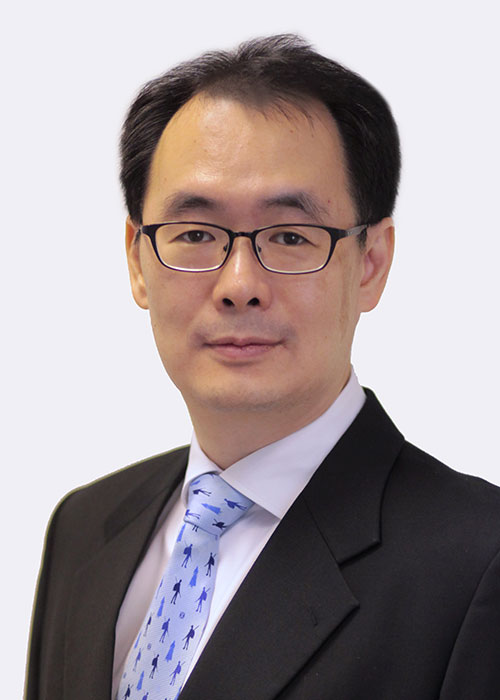 He has been practising in the area of intellectual property and technology for more than 20 years, in particular, contentious matters.
During this period Cyril was advising major clients in the telecommunications, software, luxury goods, automotive parts and IT companies in relation to intellectual property enforcement and anti-counterfeiting in the Asia Pacific.
He coordinates a team of multi-jurisdictional anti-counterfeiting lawyers and practitioners in the region.
He works closely with counsels and business units of large multinational companies in the enforcement of their intellectual property rights.
He also regularly assists clients in supply chain issues, software and technology licences, copyright, trade marks and trade secrets.
He has been recognised by leading legal publications:
"Cyril Chua has impressed with his co-operative, practical and responsive approach. He offers considerable expertise in anti-piracy and enforcement work, regularly advising major names from the technology sector such as Canon and Hewlett-Packard."
Chambers and Partners, 2016
"While other lawyers in this field may be content simply to take a client's instructions and conduct one meaningless enforcement action after another, Mr Chua has worked with us to develop a cohesive and effective programme to safeguard our intellectual property, ensuring that every legal action is a step towards a concrete objective."
"Two of Cyril's greatest strengths are his wide network of contacts in legal and law enforcement circles throughout South and Southeast Asia and his knowledge of the law in multiple jurisdictions."
Client's Choice, 2012
"Commanding the respect of A-listers Samsung and Chanel, Cyril Chua is a titleholder in the fight against fakes."
World Trademark Review 2016 – enforcement and litigation
"Cyril Chua is a leading IP practitioner in Singapore, best known for his expertise in anti-piracy"
Managing Intellectual Property, IP Stars, 2016
Cyril studied law in the National University of Singapore.  He started practice in 1996 with the firm Alban Tay Mahtani & De Silva which later became Bird & Bird ATMD.
In 2016, he left the partnership with his team to start Robinson LLC.
Cyril enjoys charity work.  He has been sitting on the boards of various charities and statutory bodies since 2004.
Mervyn Lau
Associate, Robinson LLC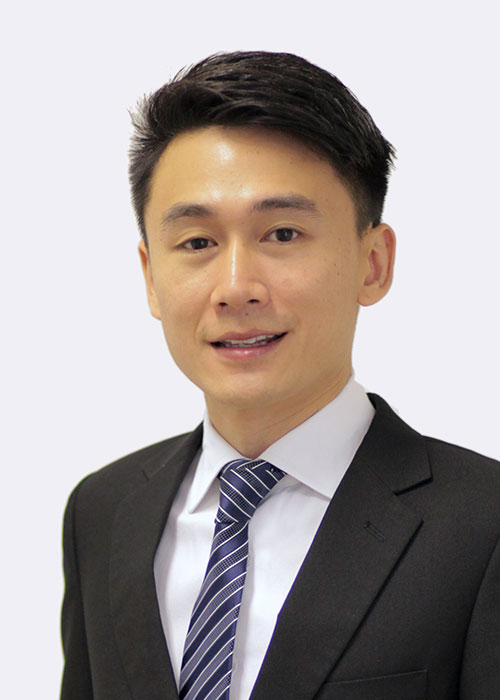 His area of expertise is in the area of intellectual property, specialising in brand enforcement in both contentious and non-contentious matters.
He regularly advises multinational clients on issues of trademark, copyright as well as registered designs infringement.
He is also responsible for advising clients on the formulation of a comprehensive protection and enforcement strategy of key intellectual property assets.
Mervyn graduated from the National University of Singapore with a Bachelor of Laws degree (LL.B.) (Hons) in 2014.
He was admitted as an Advocate and Solicitor of the Supreme Court of Singapore in 2015.
In addition, he holds a Bachelor of International and Global Studies (BIGS) with a double major in Government & International Studies and Sociology from the University of Sydney.
Prior to his law practice, Mervyn was an international relations executive in the Public Service Division, Prime Minister's Office, Singapore.
Let's Chat.
Have a question or need a discussion?
6 Raffles Quay #20-02
Singapore 048580